MAILING AVENUE STAGEWORKS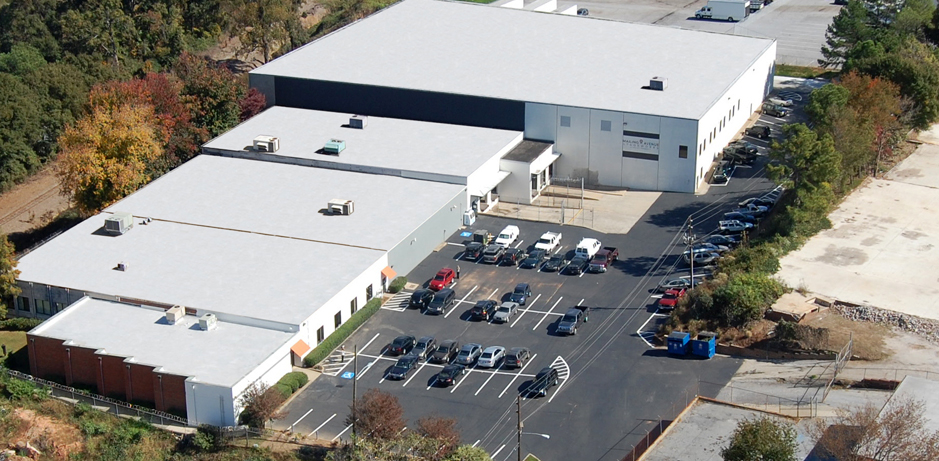 Mailing Avenue Stageworks is an 85,000 square foot motion picture and television production facility located in the Grant Park area of Downtown Atlanta. It's centralized location offers a short drive for local crew and talent to get to and from the hotels. This unique facility can accommodate all the office, stage and mill shop/set dec/storage needs of a television or film production under one roof in a secure self-controlled environment.
Previous productions include Last Vegas, Necessary Roughness Season 3, Divergent, Allegiant and MacGyver.
Snapshot of Mailing Avenue Stageworks
Location: Grant Park area, 2 miles from Downtown Atlanta
Total Square Feet: 85,000sf on 10 acres

– Stage: 38,336sf
– Office: 17,000sf
– Mill Shop: 10,133sf
Ceiling Height: 31' Clear
Column Spacing: 40 ' x 40' with 80' x 120' column free shooting area
"I have known and had the distinct pleasure of working with John Raulet for a few years now and have always found him to be a valuable contributor. His expertise and infinite local knowledge has provided us with never ending support, and all the while doing it with a very user friendly ease that makes working with him a great addition to our team. I am honored to not only work with him but to also call him my friend."
– Tim Bourne, Producer of the Blindside,  Footloose 2, and Joyful Noise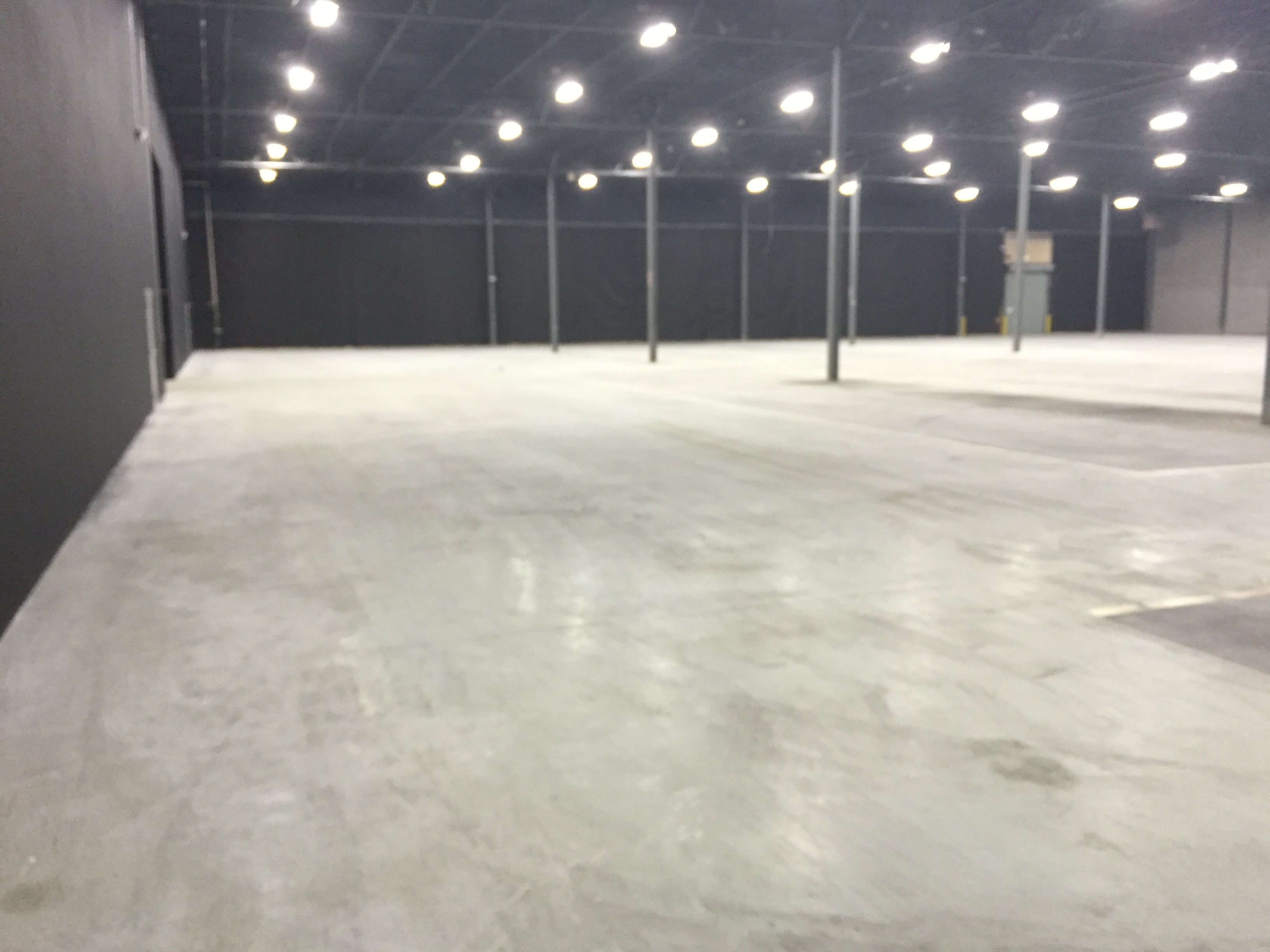 Westside Stageworks was added to the Stageworks family in September, 2015. WS is located just twenty minutes from downtown Atlanta in the Fulton Industrial District offering easy access to interstates, Atlanta Hartsfield International Airport, Charlie Brown Airport and Buckhead.
WS offers TV and Film productions all their real estate needs under one roof. This facility includes production office, mill shop, set dec, art, wardrobe, and a 40,000 square foot stage area.
"John Raulet of Raulet Property Partners in Atlanta worked with EUE/Screen Gems Studios to procure the right location to develop our studio complex in Atlanta. We selected John because he'd worked with entertainment brands in the past (such as Tyler Perry) to develop studio space. While our project encompassed a larger scale than his previous client, we were impressed by the way Raulet dove into the entertainment industry, researching and learning the language, the specs, the demands of what the ideal location should offer. His proactive research helped us uncover land and existing buildings that many realtors would have overlooked or dismissed. Once we finally settled on our property, Raulet worked in concert with city and local officials to help pave the way for a smooth transition and successful build-out of the studio lots. You'll find Raulet to be highly professional, well-connected, polished, discreet and media-savvy. Our success in Atlanta would not have been the same without him on our team." 
– Chris Cooney COO, EUE/SCREEN GEMS LTD.
Snapshot of Westside Stageworks
Location: Westside of Atlanta, 20 minutes from Downtown Atlanta
Total Square Feet: 121,840sf on 6.8 acres

– Stage: 40,000sf
– Office: 11,350sf
– Mill Shop: 22,840sf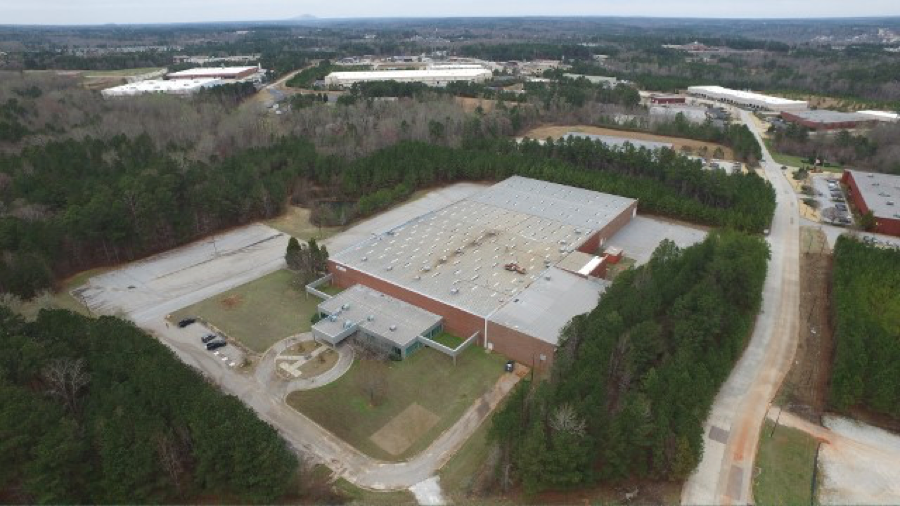 Eastside Stageworks is located in Conyers, Georgia.  This facility is perfect for productions that require both urban and rural filming locations.  It boasts multiple shooting areas with ample office space.
Snapshot of Eastside Stageworks
Location: Conyers, approx 30 minutes from Downtown Atlantaa
Total Square Feet: 130,738sf on 23 acres

– Stage: 40,000sf
– Office: 16,000sf
– Mill Shop: 25,000sf